GRIZZLIES BRAȘOV
THE PASION FOR BASEBALL
Learn More About
GRIZZLIES BRASOV
Our club promotes baseball and softball in Brașov through events and training sessions. Our goal is to introduce people in our community to this sport in a fun and engaging way. We believe in excellence, skill development, teamwork and welcome people of all ages to join our passion. Join us today and experience the joy of baseball and softball!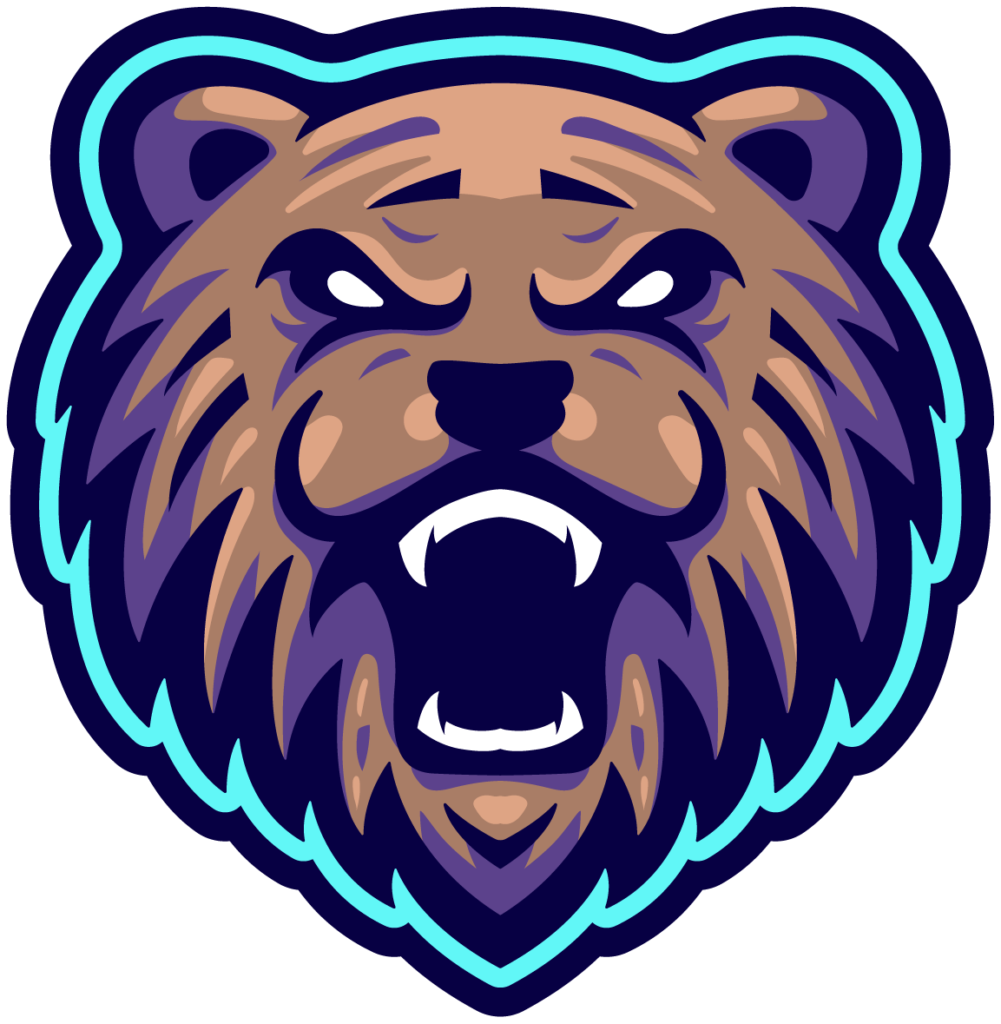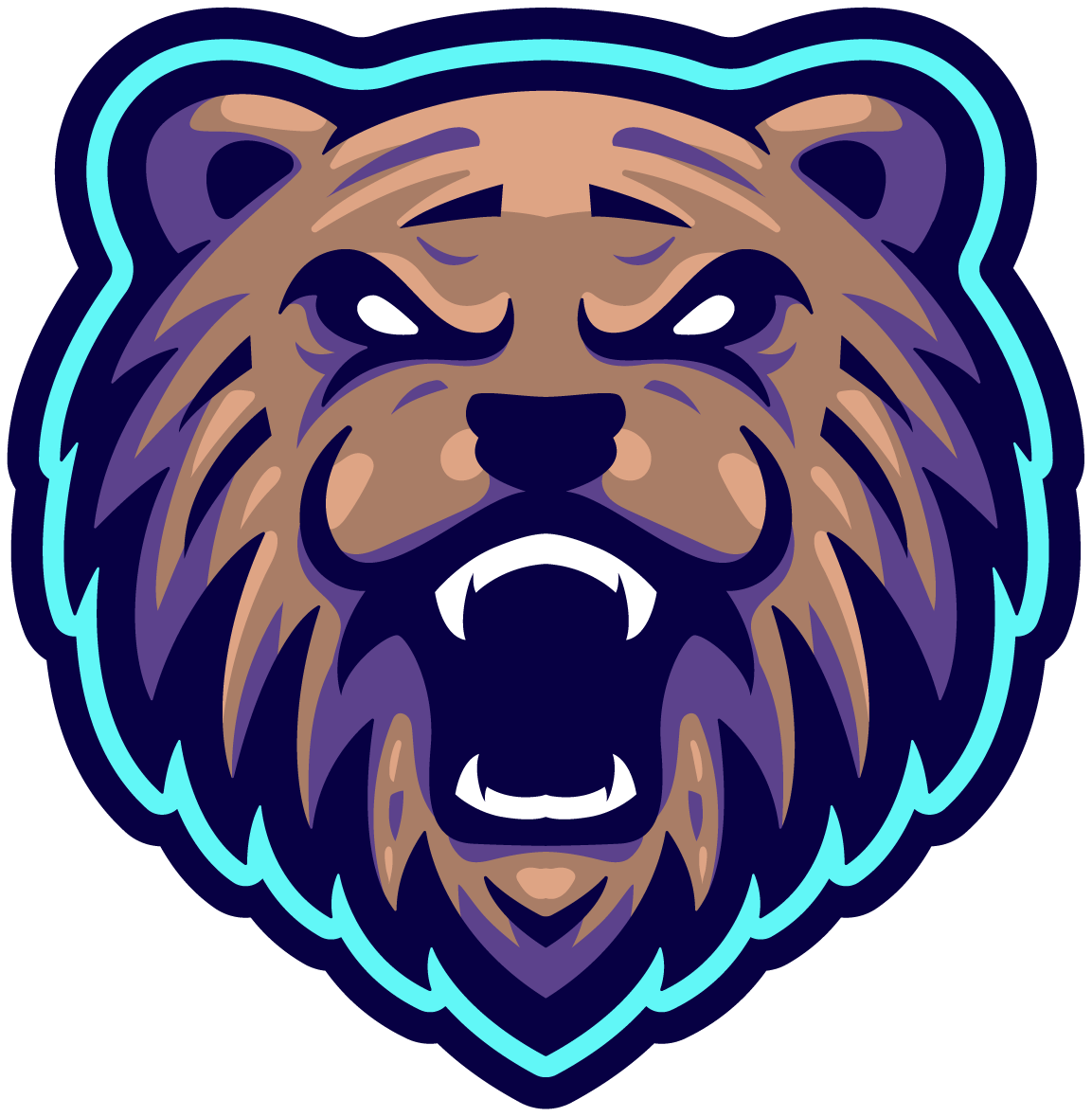 GRIZZLIES BRASOV
OURS VALUES

SPORTY QUALITY
Teaching children the value of sportsmanship is essential.

DISCIPLINE AND RESPONSIBILITY
Teach children the importance of discipline and taking responsibility for their actions.

Teamwork
Emphasize the importance of teamwork and collaboration.

PERSEVERANCE
Baseball can be a challenging sport and it is important for kids to develop resilience and perseverance.


our players










Slide Iris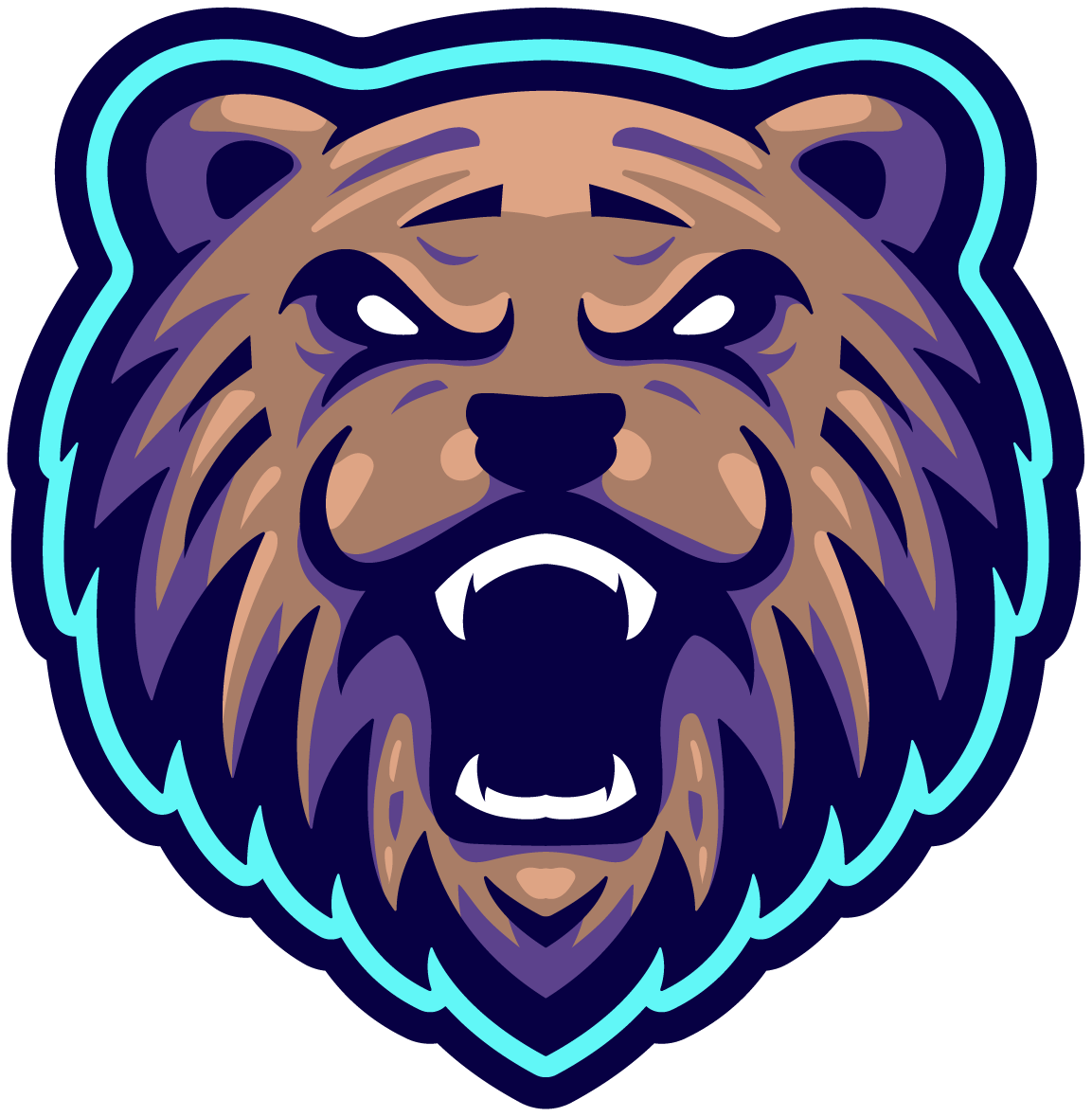 Iris attends classes at a school in Brașov, being a student in the fourth grade. He likes sushi, visual arts and hands-on skills and wants to become a YouTuber. In baseball, she enjoys hitting the ball with the bat. She is captivated by "Notes of a child", loves Fram and is attracted by the movie "The Little Mermaid". He also goes to dances and edits videos in his spare time.
Slide Caleb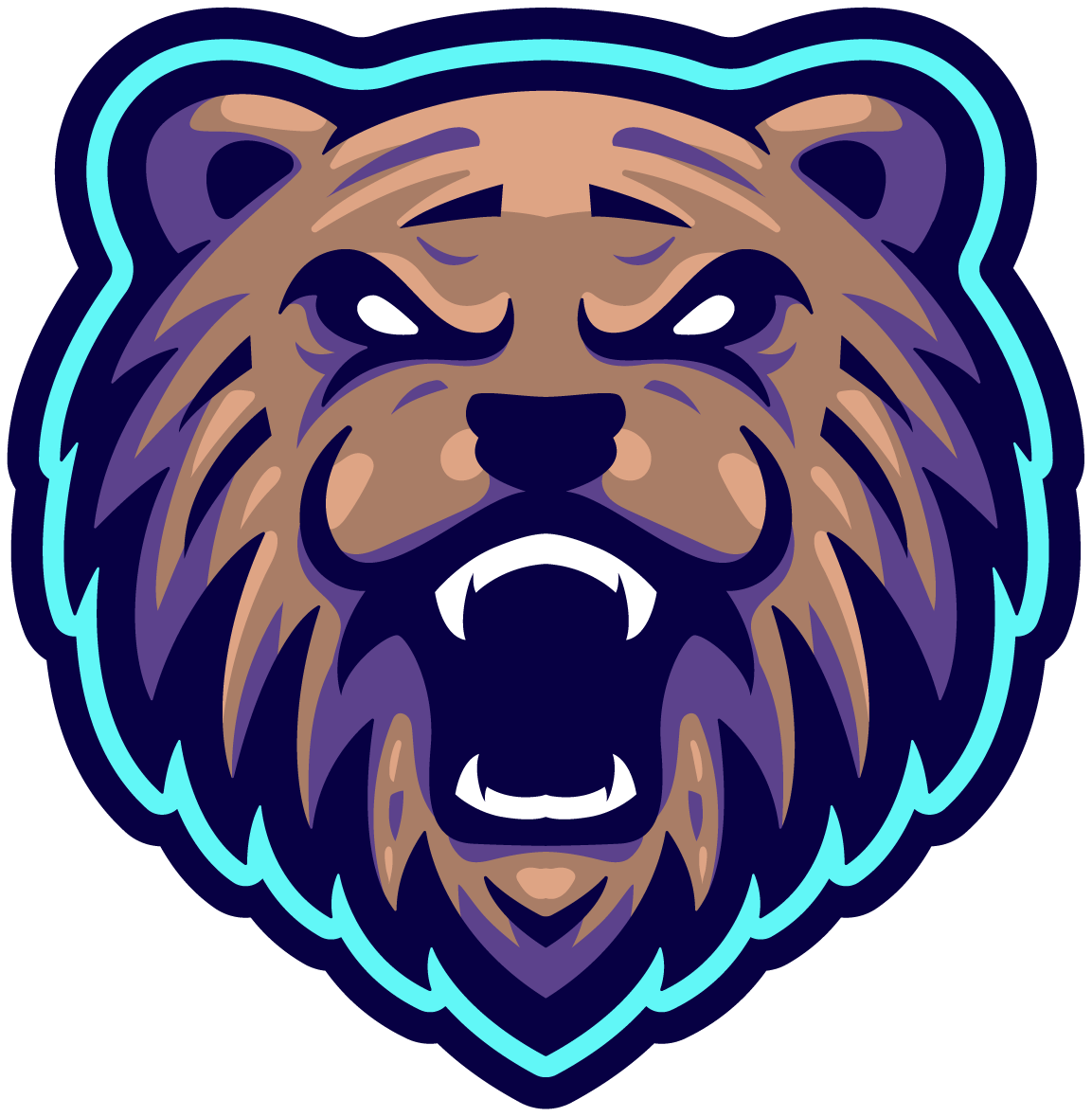 Caleb, a fourth grader, has a passion for drawing and loves pasta and pizza. He wants to work as a programmer, and when he's at baseball, he likes to hit the ball with the bat. He is drawn to Spiderman comics and his favorite character is Sonic the Hedgehog. He enjoys "The Super Mario Bros Movie", and in his spare time, when he is not mountain biking, he plays with a console or runs.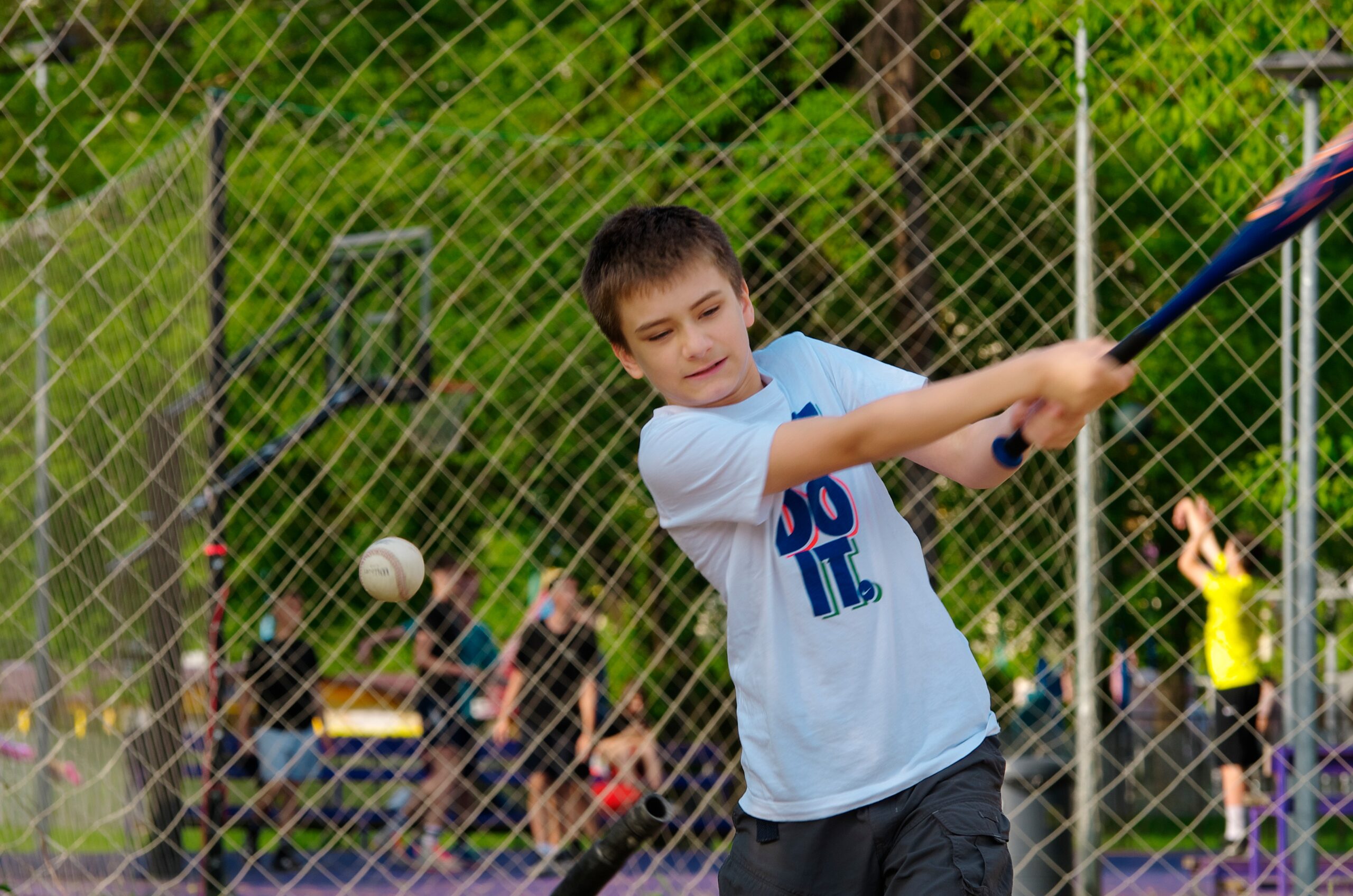 Slide Erik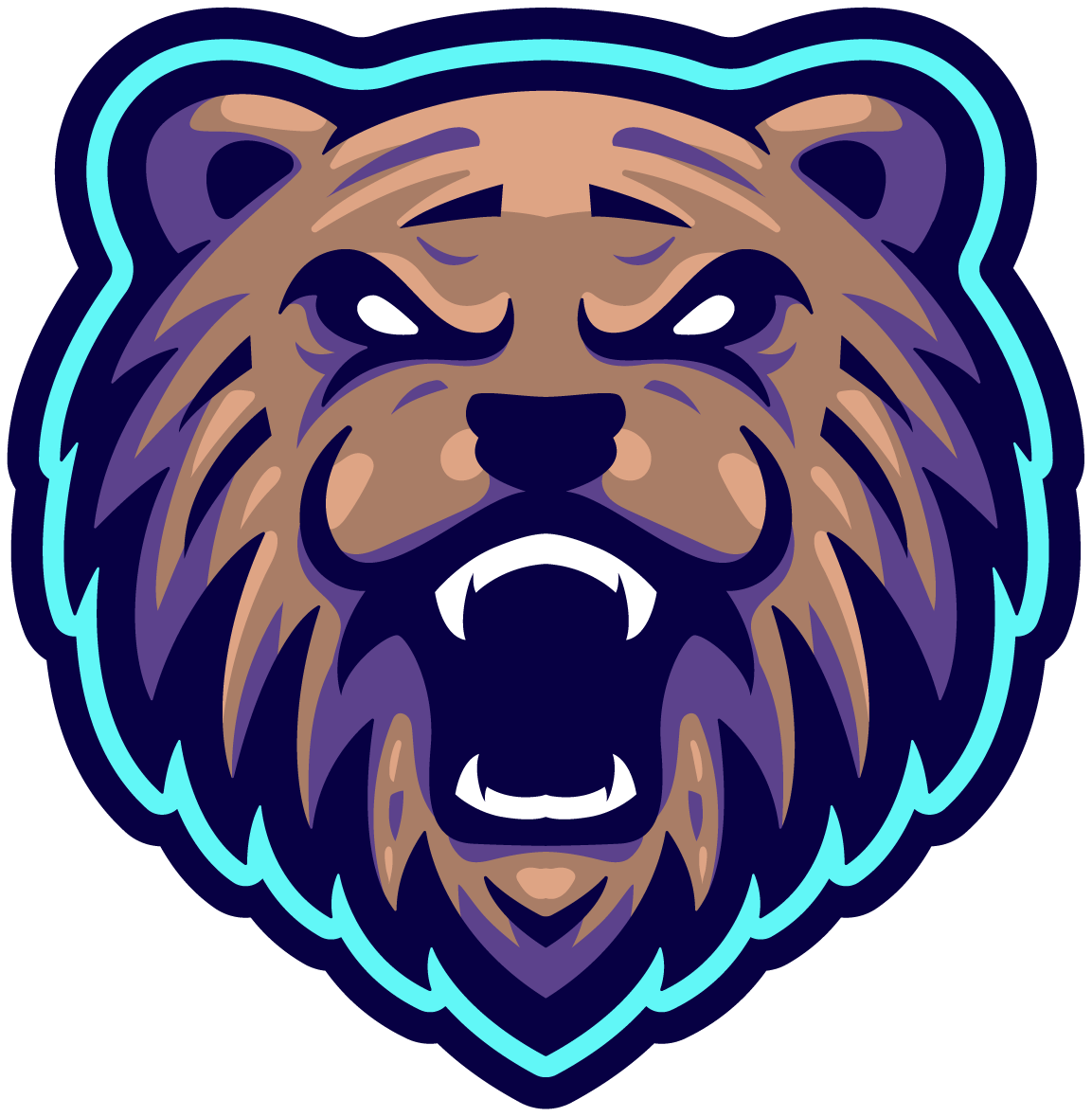 Erik is a student in the 4th grade, he likes the visual arts and practical skills classes, but also fruits.
He wants to be a scientist, and in baseball he likes to hit the bat and be around the coach.
Adventure books attract him, he sympathizes with Odysseus and enjoys the films of the "Jumanji" series. In his spare time, he plays and invents various things.
Slide Andres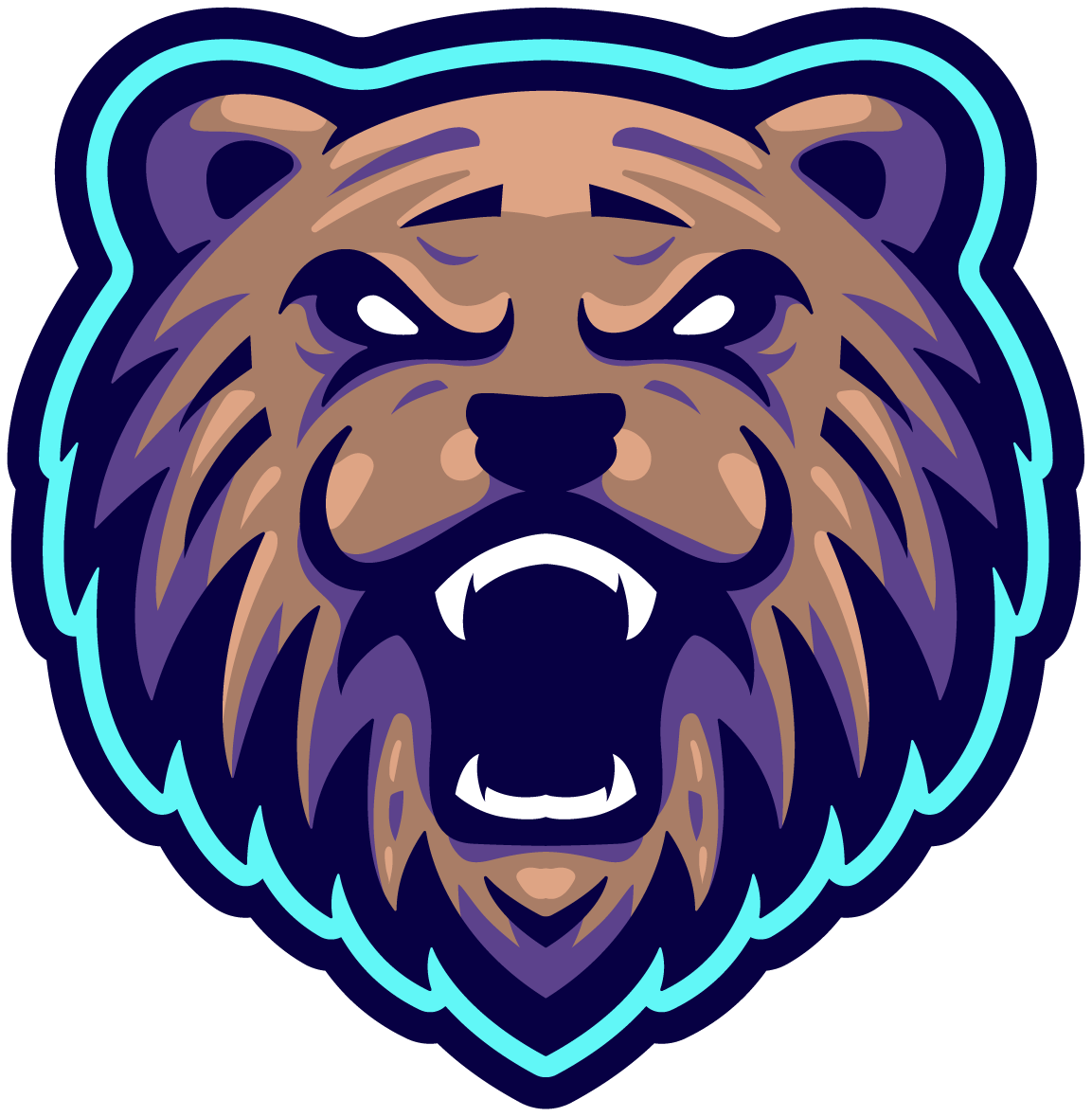 Andres is a first grader, his favorite subject is physical education and he is attracted to Dominican food. He would like to be a chef, a doctor or a policeman and he likes baseball because he gets to play with the ball and other kids. He read "101 Dalmatians" with delight, watches the movie "Zorro" with interest and has Pongo as his favorite character. There is also karate, and in his free time he plays in the garden or helps in the kitchen.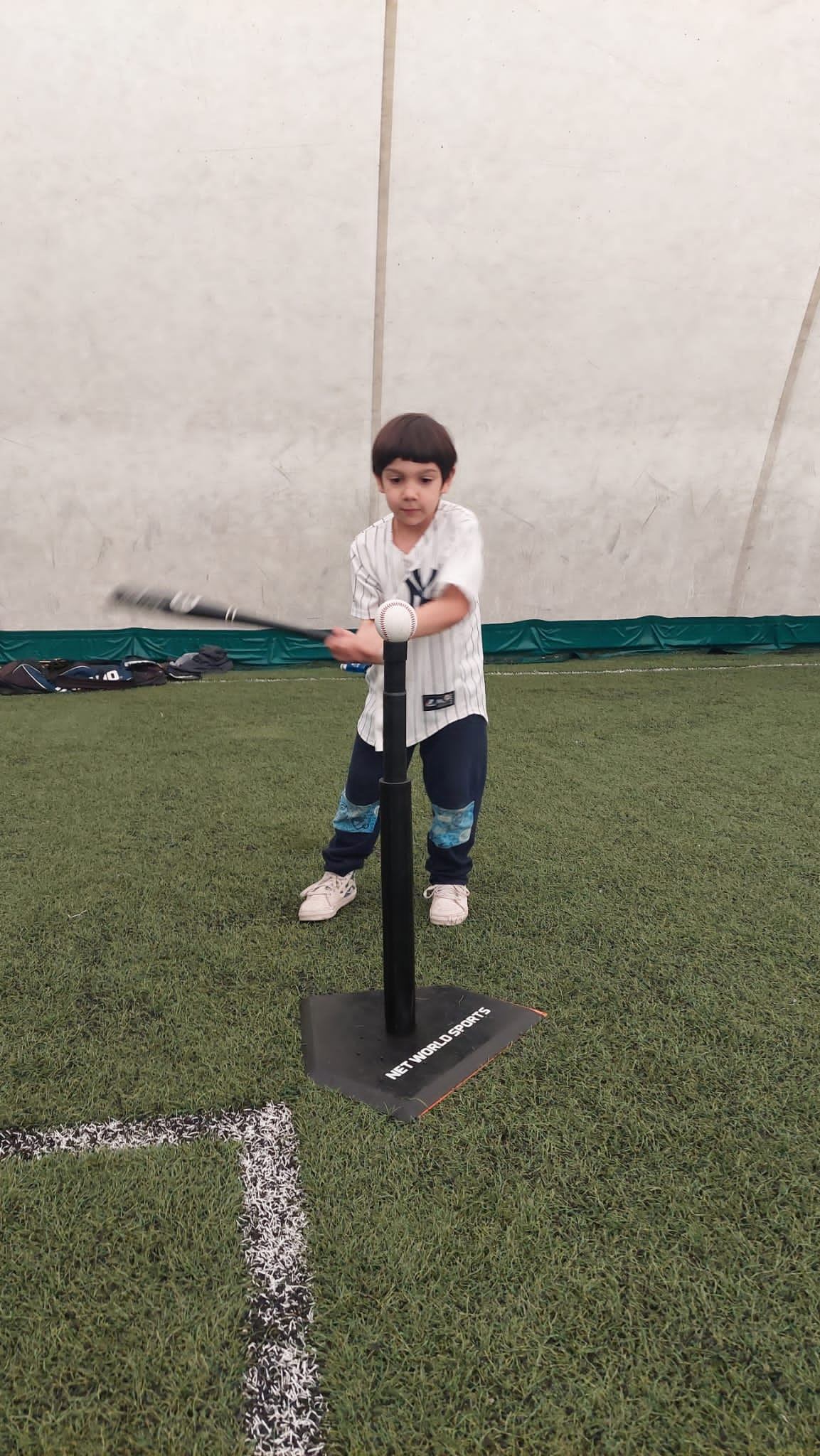 Slide Carla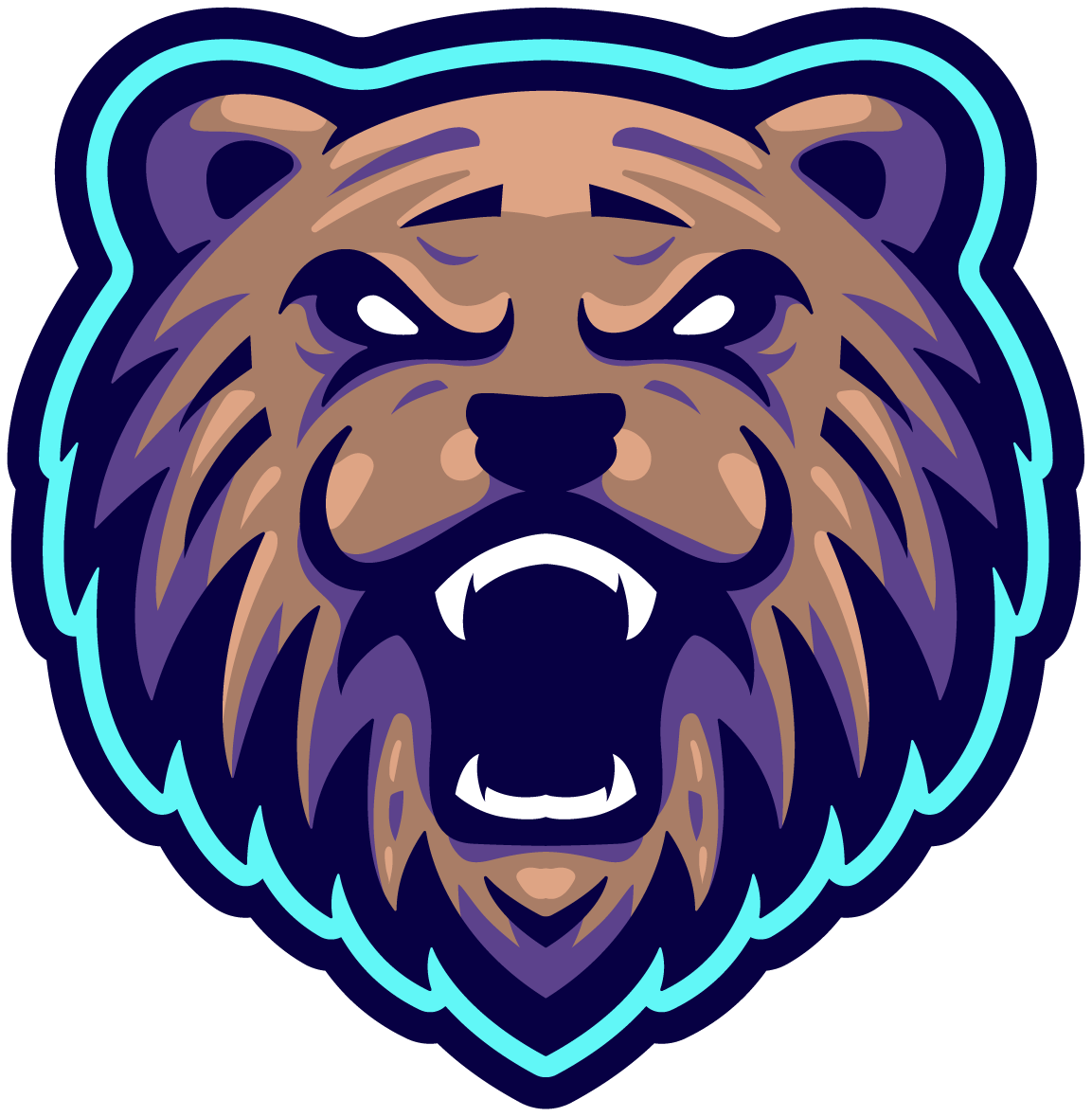 A sixth-grader, Carla's favorite subject is English and she is drawn to Dominican cuisine. She would like to become a waitress and comes to baseball because she likes to play with other kids and hit the ball with the bat. His favorite book is "The Secret of Contentment" and he approves of the character Pollyana, but also the movie "Cinderella". She also practices karate, and in her free time she plays or reads.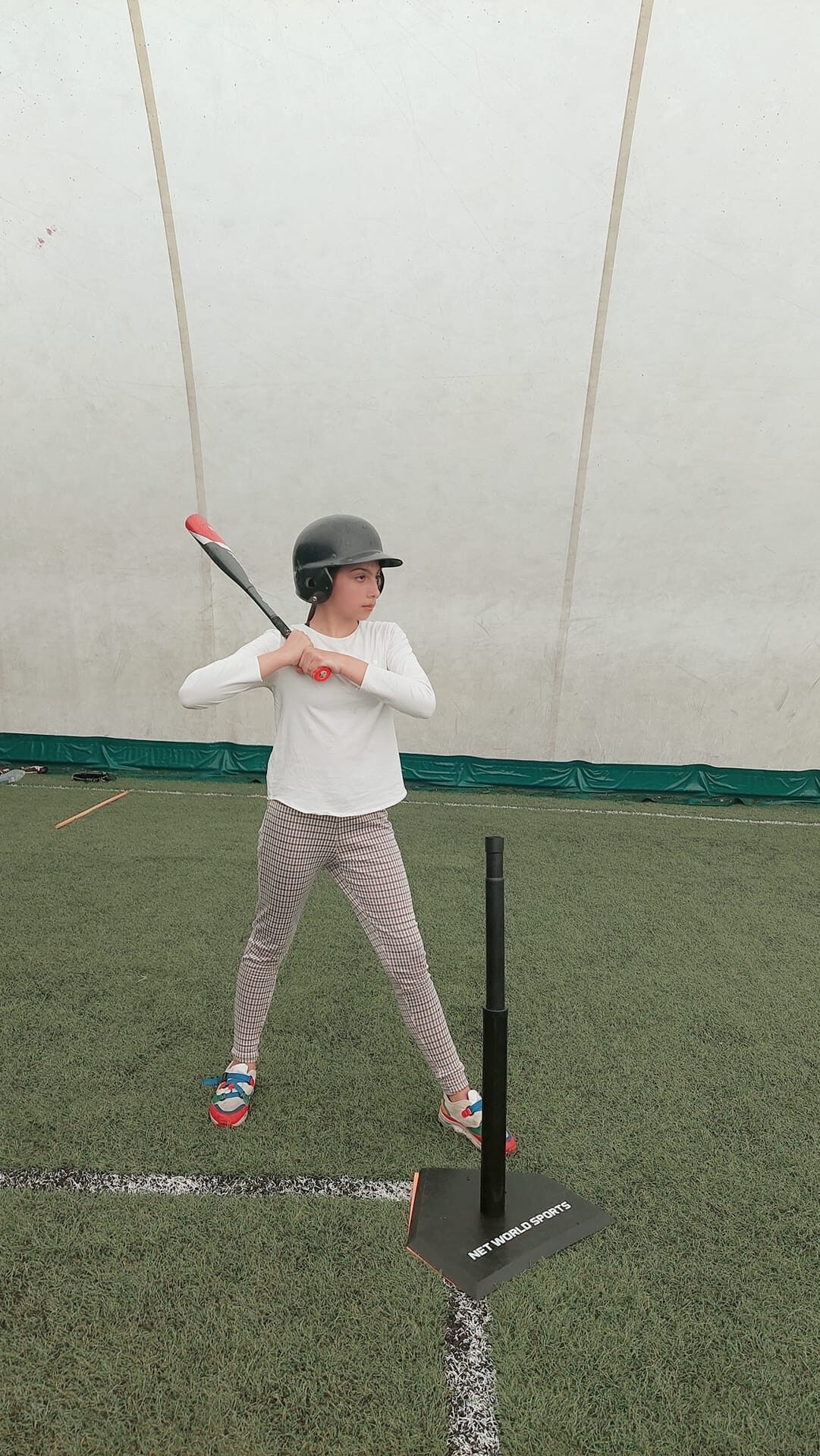 Slide Eric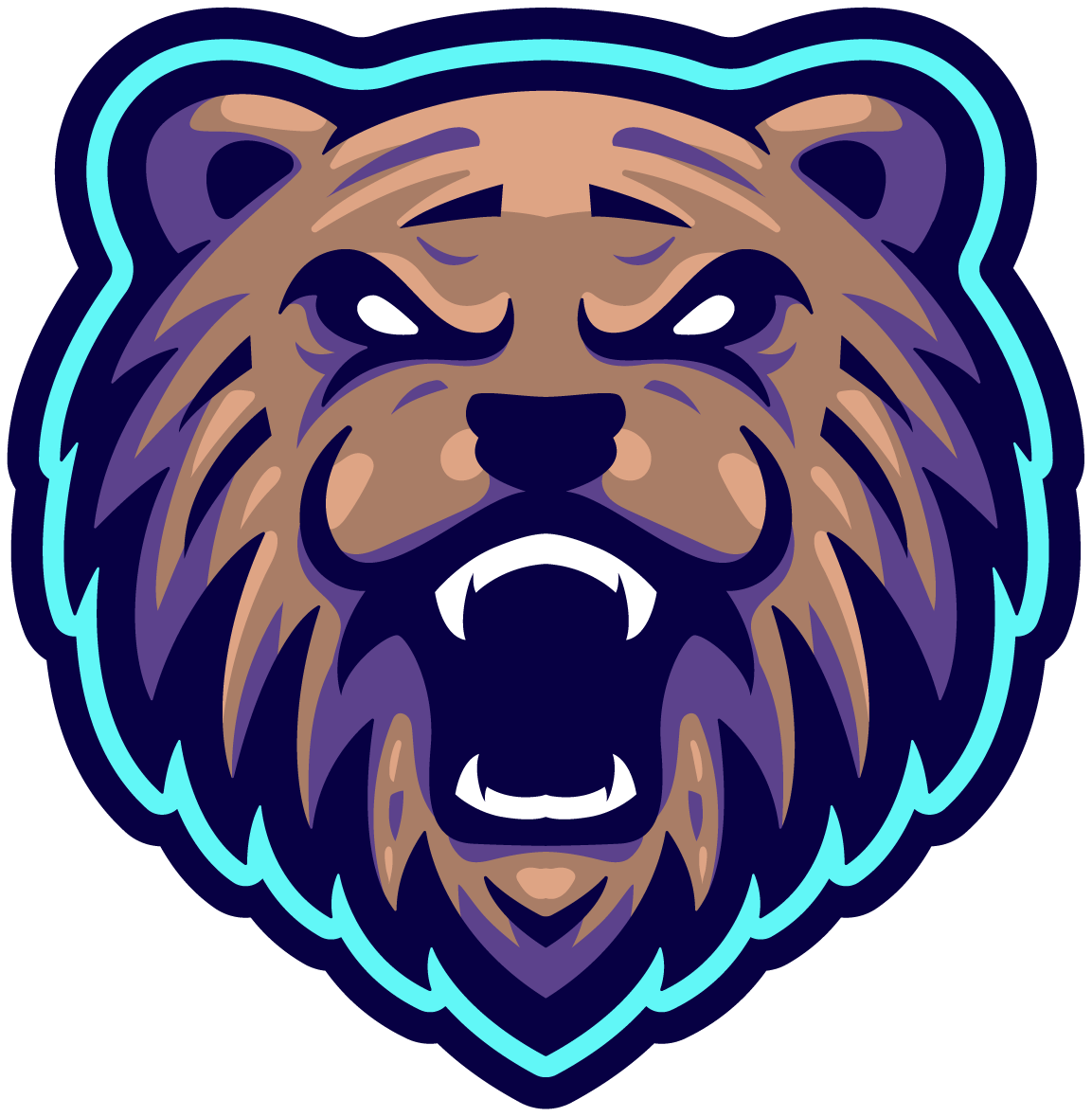 KINDERGARTEN – LARGE GROUP – 5 YEARS
Eric is five years old and attends the large kindergarten group. He likes science and pizza. He dreams of becoming an explorer at the South Pole and is attracted to the actual game of baseball. He likes the book "Finding Dory" and has King Wither as his favorite character. He watches the movie "The Octonauts" with interest, and in his free time he plays or rides his bike.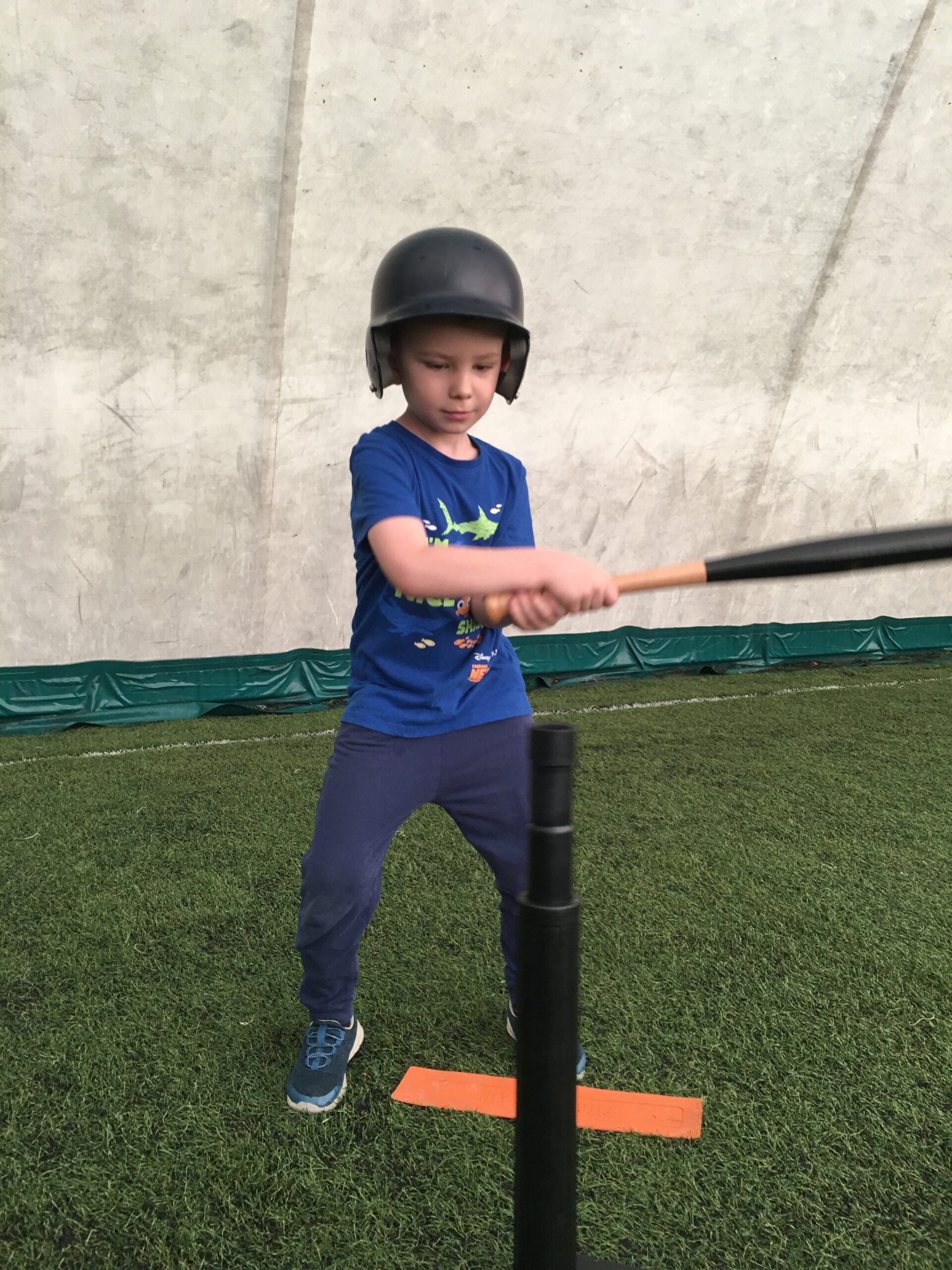 Slide Sebastian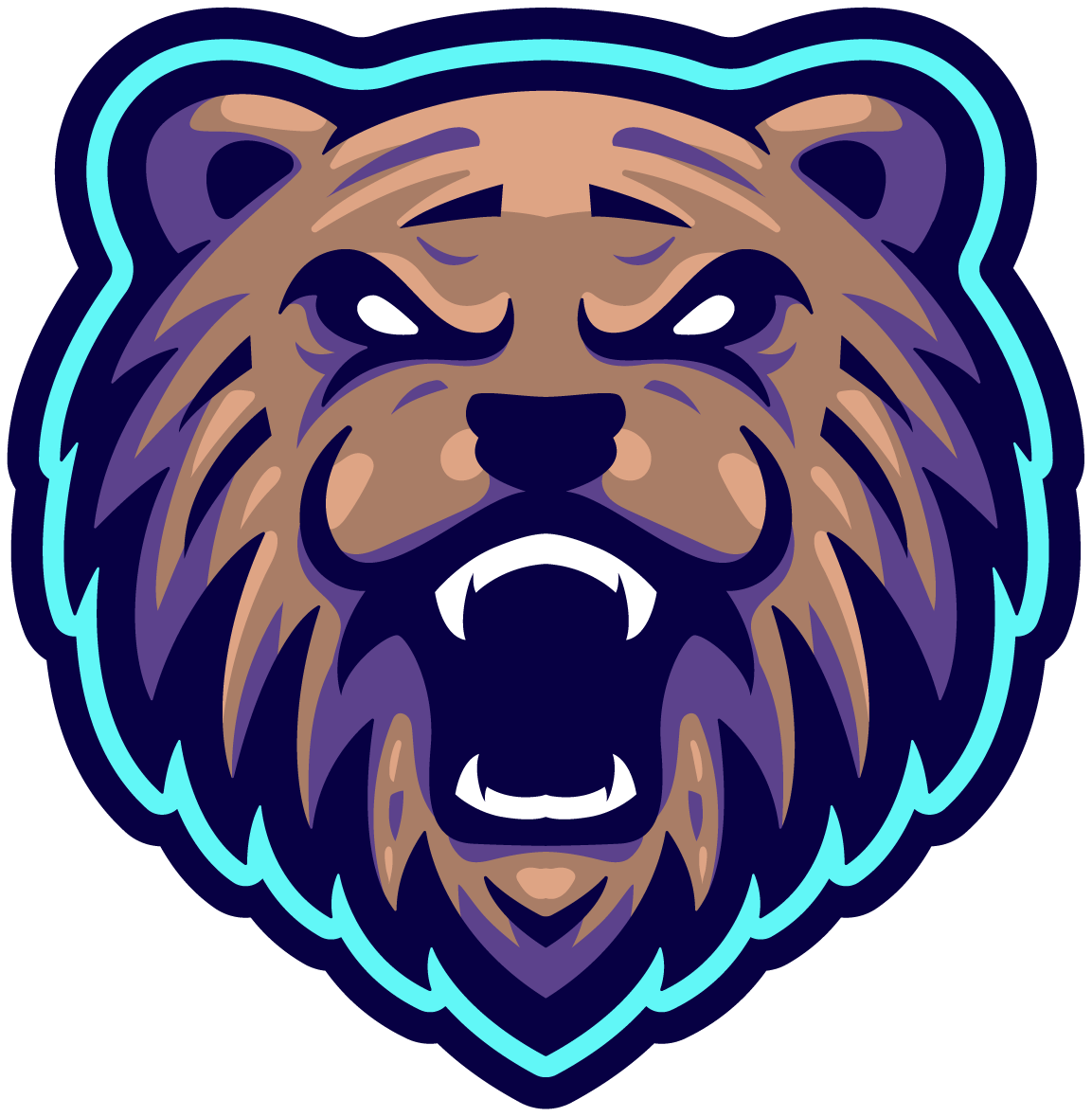 Sebastian is a third grader with a passion for math, vegetables, and pizza. His dream is to become a builder, he enjoys building worlds in Minecraft, which stimulates his imagination. In baseball, he loves to hit the ball hard and has been tracking his progress since the first day of practice. He likes to read, his favorite book is "Geronimo Stilton", he likes Garfield and is happy when he has the opportunity to watch the movie "Mario". He also takes swimming lessons in addition to baseball.
Slide Attalia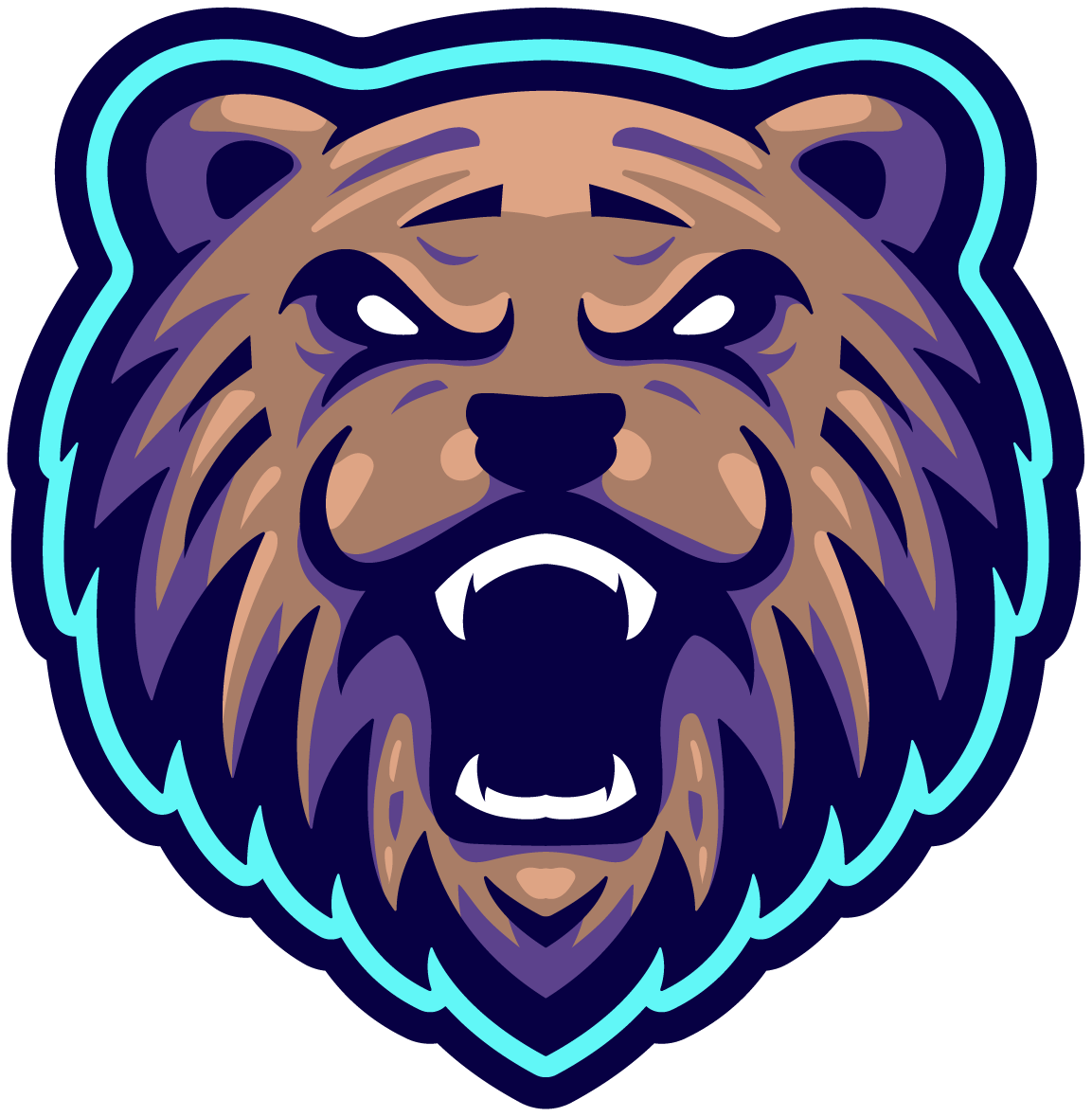 Iris a învățat să-și controleze mai bine poziția și mișcările corpului, cu ajutorul acestui sport, care o determină să facă exerciții fizice constant. Baseball-ul contribuie la dezvoltarea armonioasă a corpului ei.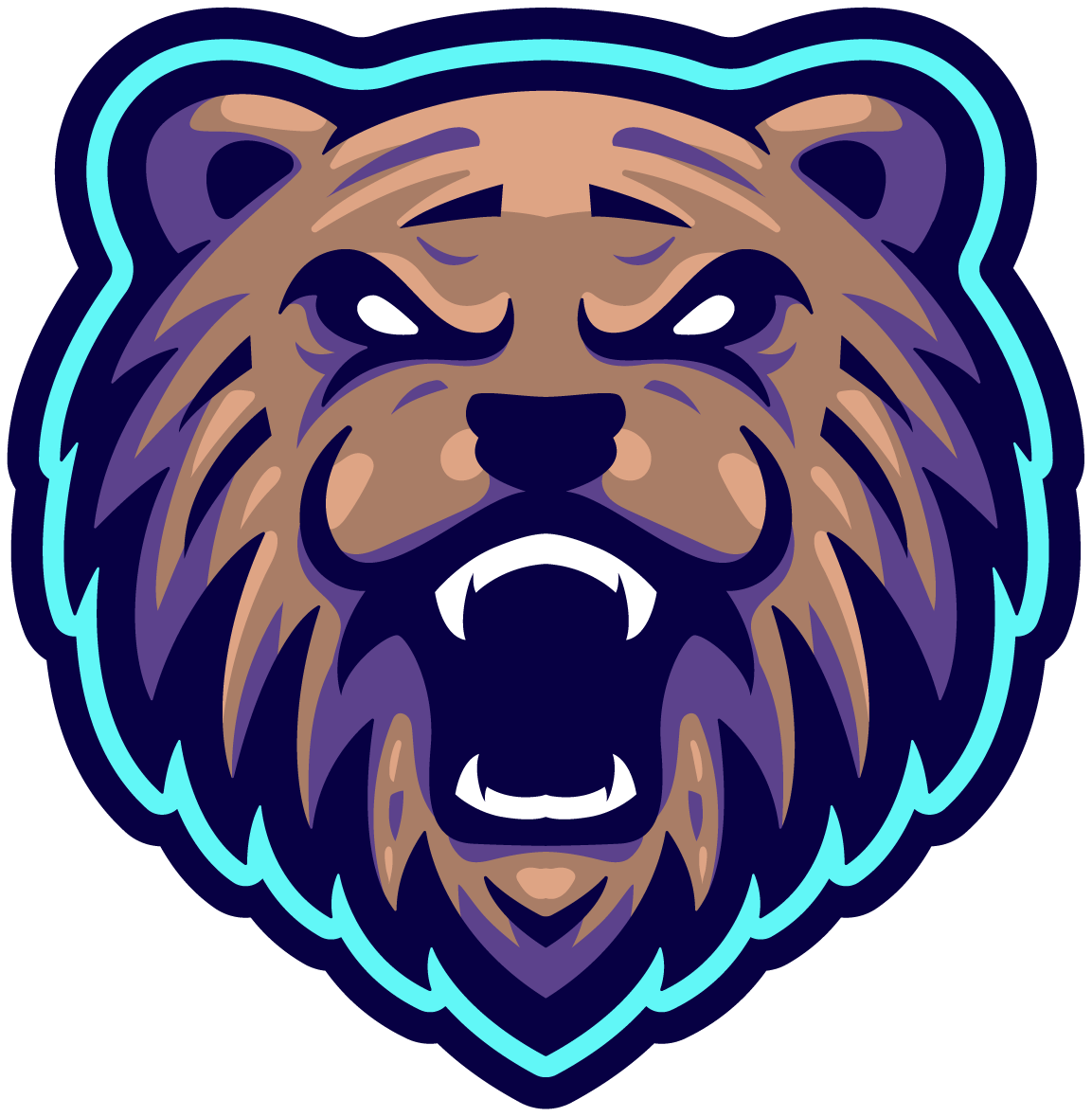 Slide Albert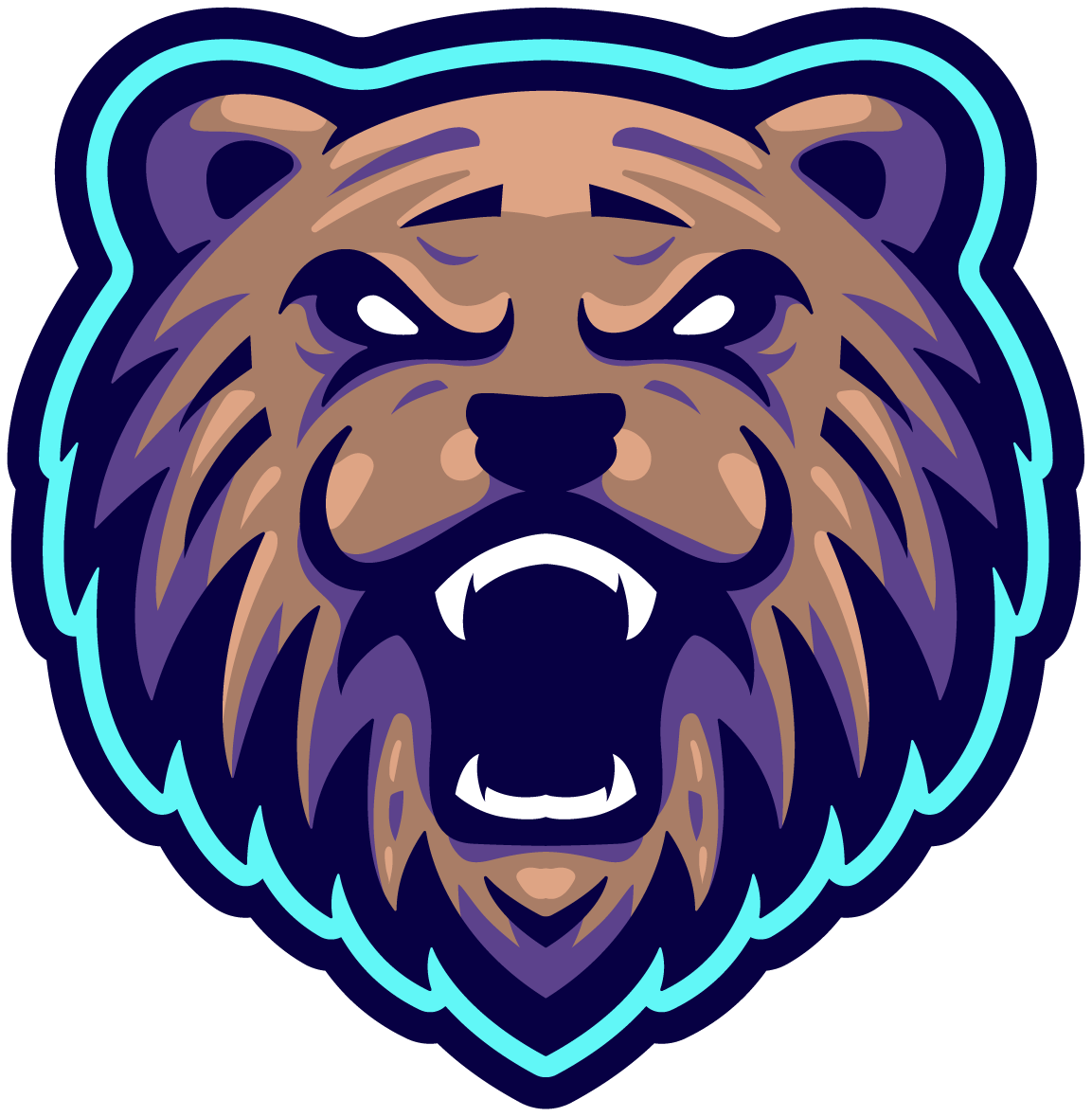 Iris a învățat să-și controleze mai bine poziția și mișcările corpului, cu ajutorul acestui sport, care o determină să facă exerciții fizice constant. Baseball-ul contribuie la dezvoltarea armonioasă a corpului ei.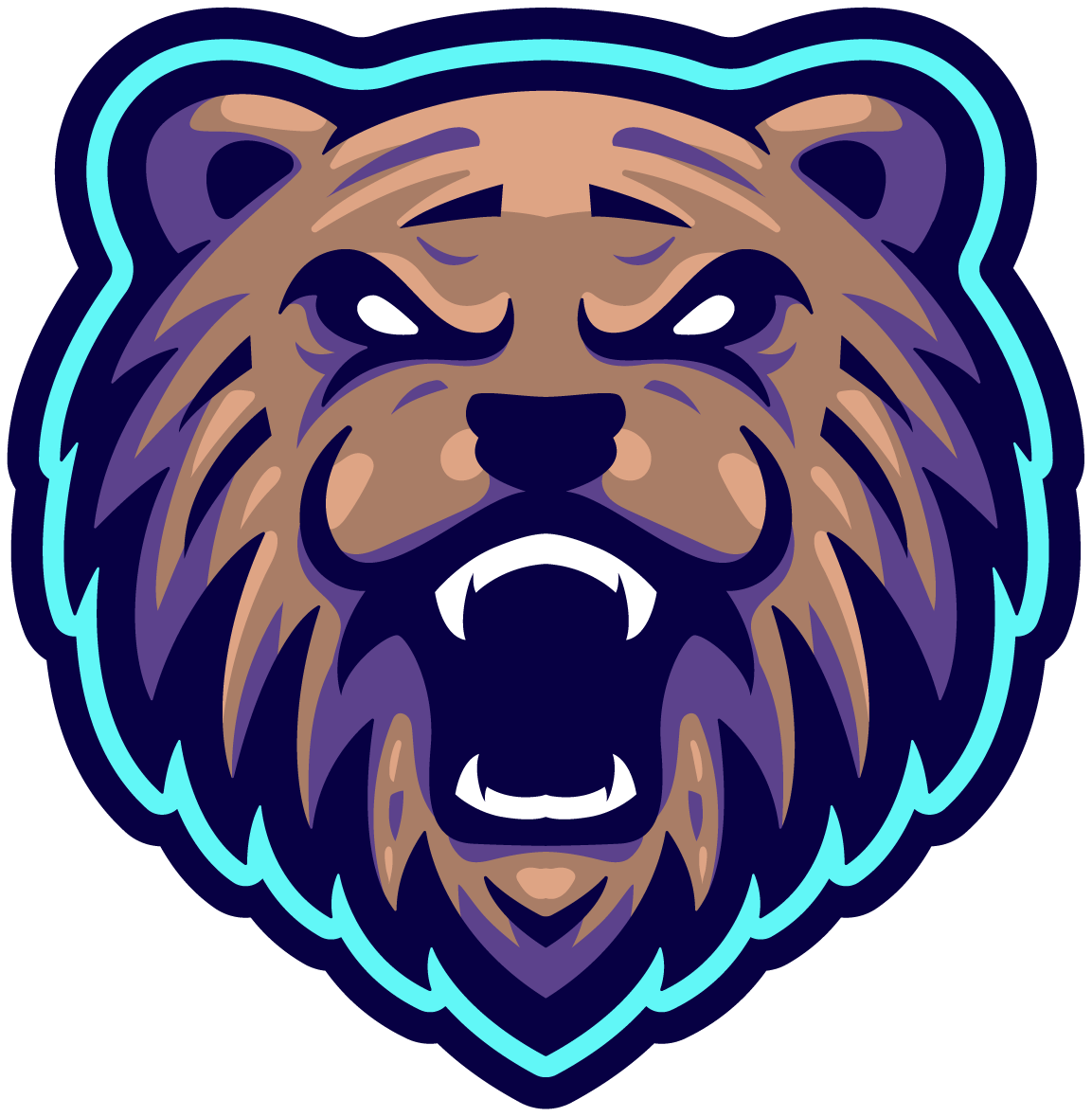 Slide Dominic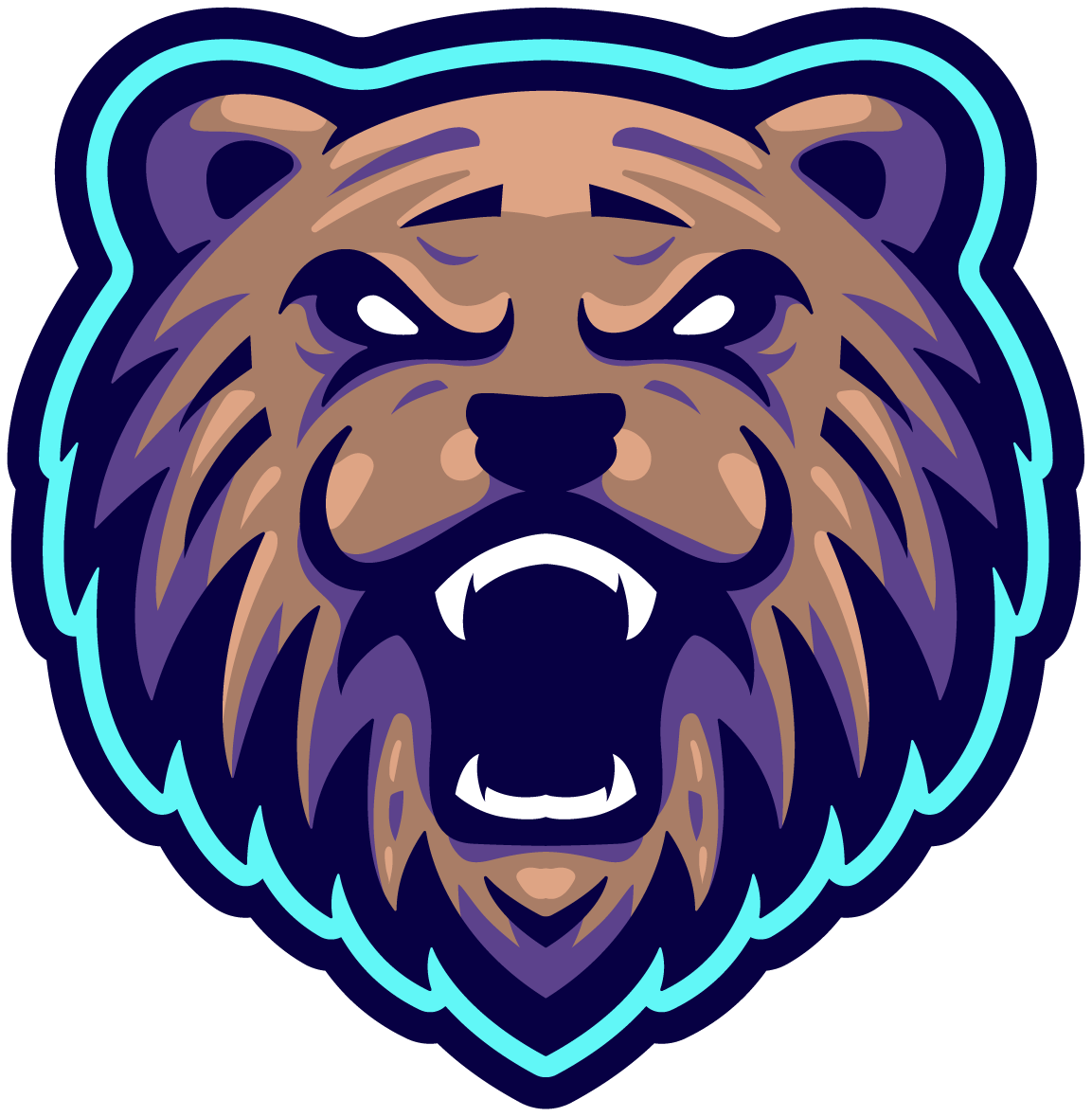 Dominic, un tânăr elev în clasa I, pasiunea sa pentru matematică îl evidențiază în clasă. Mâncarea sa preferată este omleta, iar visul său este să devină jucător de baseball când va crește. Dominic se bucură în mod deosebit să lovească mingea cu bată, dar găsește plăcere și în coloratul cărților sale preferate. Filmul său preferat este "Singur Acasă", iar personajul său preferat este Venom. În timpul liber, se distrează jucând Minecraft și, în afară de baseball, participă la meciuri de fotbal.